Central London Event Printing & Installation:
Turning Moments into Memories.
Welcome to our premier printing and installation service tailored exclusively for Central London events. We're not just a service – we're your event's best friend! In the dynamic and bustling atmosphere of this city, we know how crucial it is to make a memorable impact. Our dedicated team is here to make your event space come alive, ensuring it leaves a lasting impression. From corporate gatherings to intimate celebrations, from pop-up shops to concept stores and product launches we provide top-quality prints, eye-catching signage, and professional installation, all with a speedy turnaround. Your event is unique, and so are we. Let's partner up to make your Central London event stand out and shine, even on the tightest schedules!
Our event printing services include: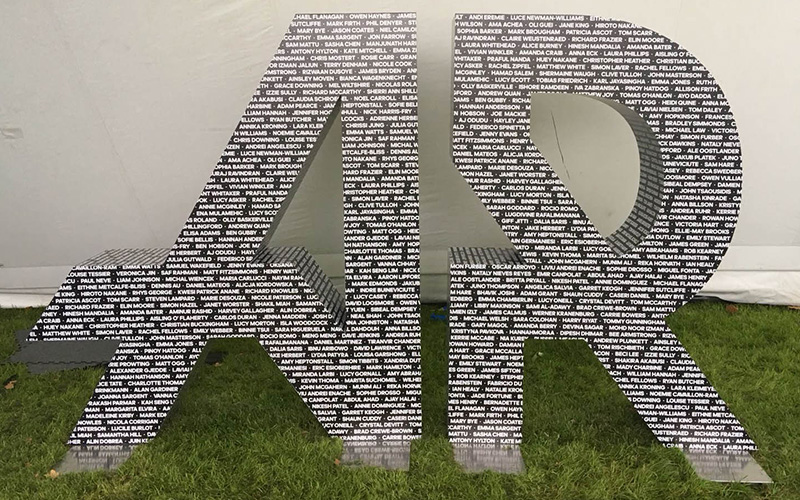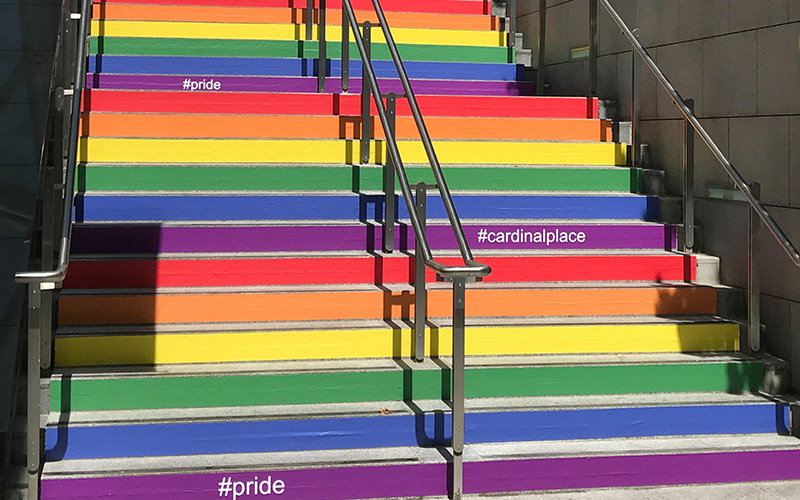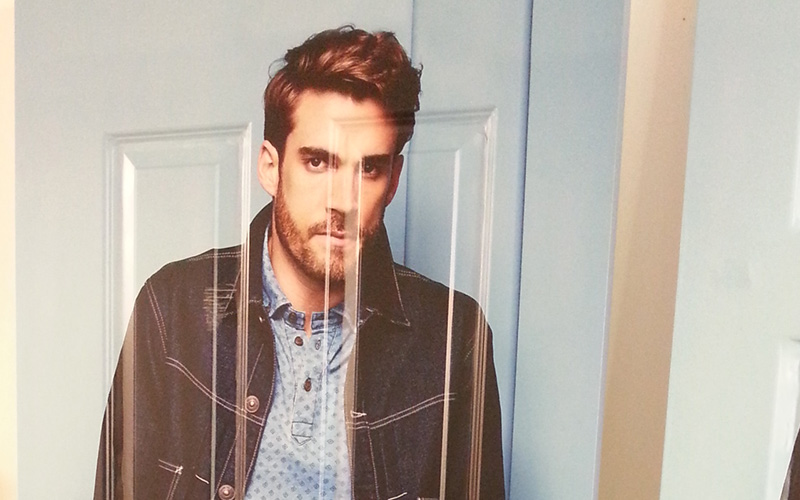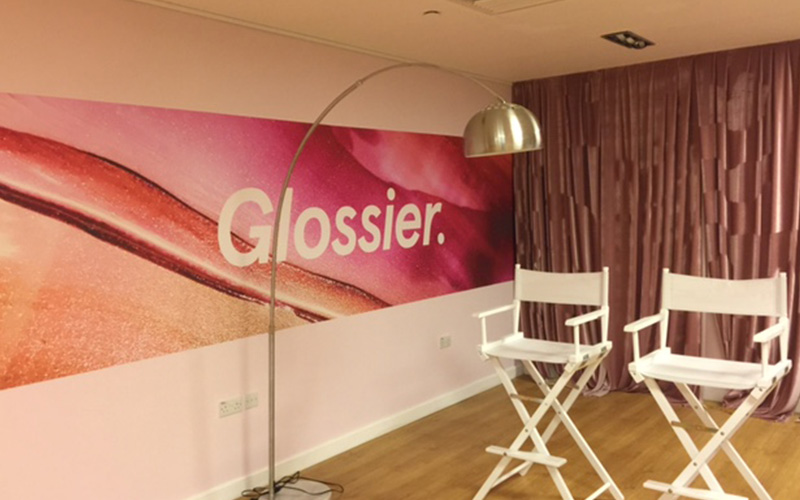 Get in touch today and let's bring your vision to life.