High quality event printing services that leave a lasting impression and help you deliver an unforgettable experience.
Make your event exceptional
There is so much work that goes into promoting and delivering an exceptional event, so it stands to reason that you want the graphics on your banners, decals or staging and backdrops to follow suit. We have been delivering top quality event printing services for live events, festivals, sports events, corporate events and exhibitions for many years. We can print anything from small scale pop ups and large event banners or event signage to 3D staging, press boards, interview walls and scenic backdrops.
Our event printing services include: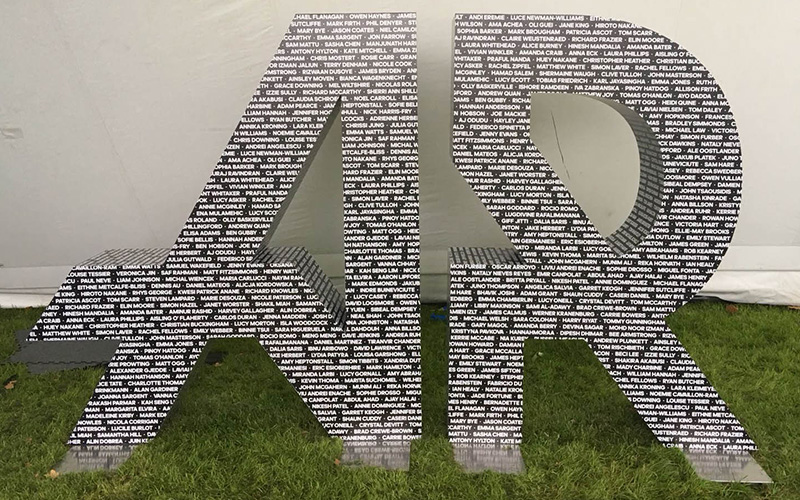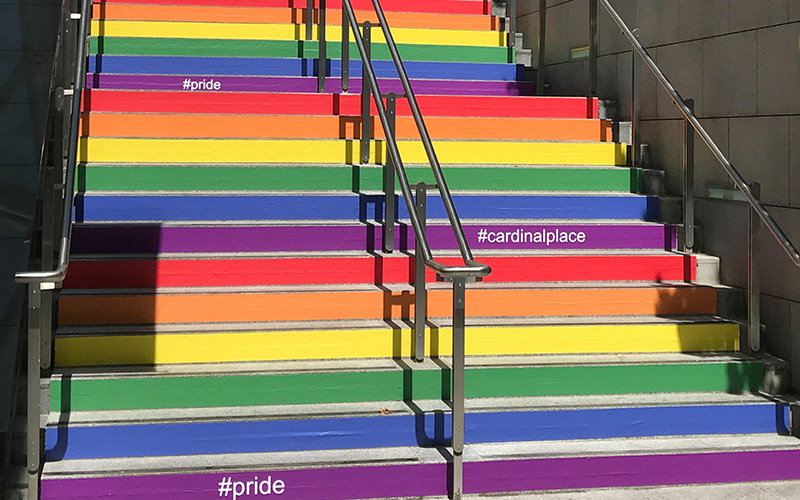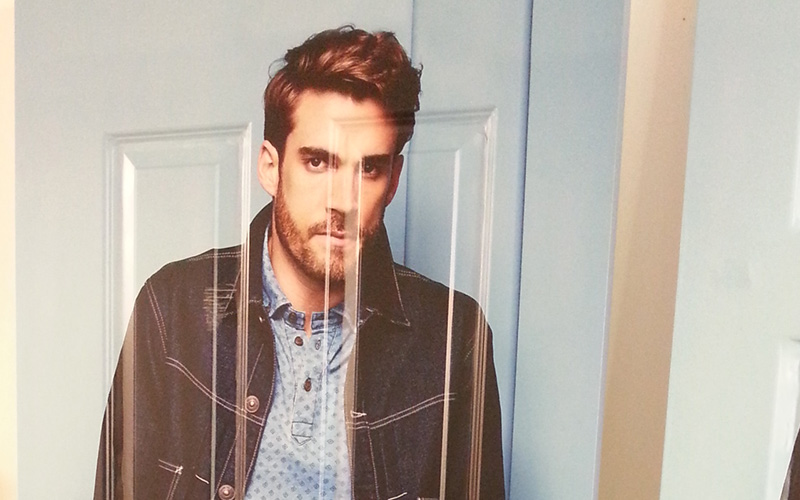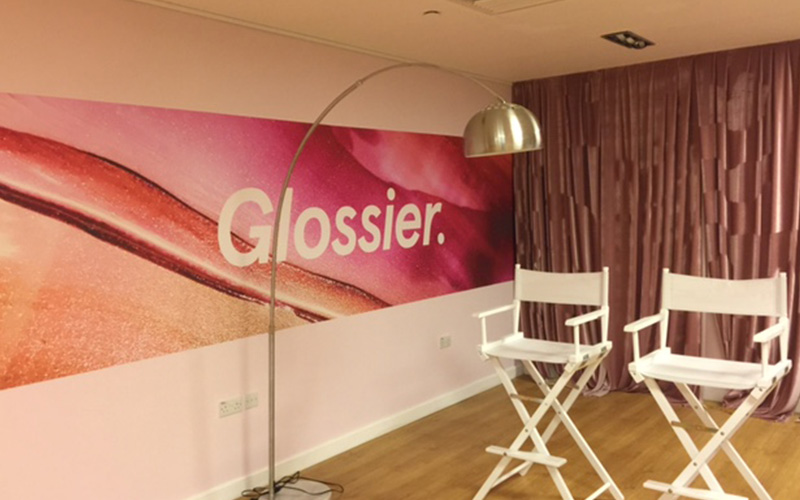 Get in touch using the form below or find out more about our branded printing services.