We deliver brand print services to help businesses stand out at POS, create unique product packaging or refresh office branding.
High quality print for brands
Even superior design can lose its appeal on the wrong canvas. We understand that getting your brand print on point is essential and have the expertise to bring your brand to life. Our high quality brand print services will help you make that all important first impression, whether you need POS branded print, product packaging or support to deliver large scale print onsite in your office or store.
Our brand print services include:
Product packaging and mock up packaging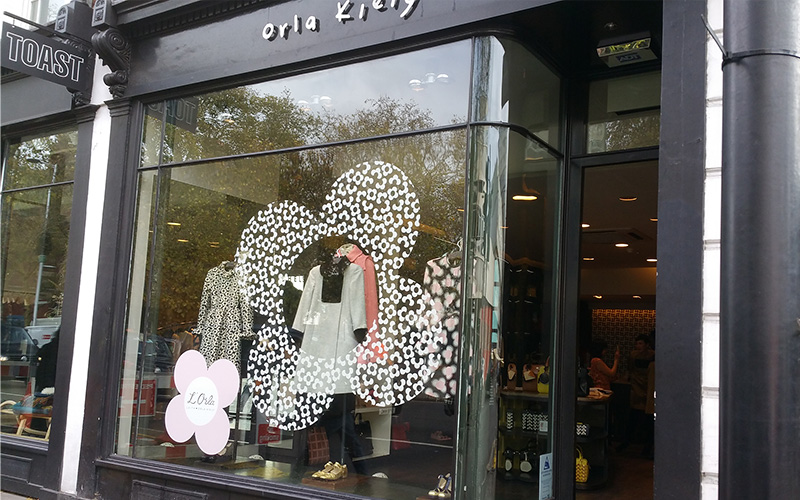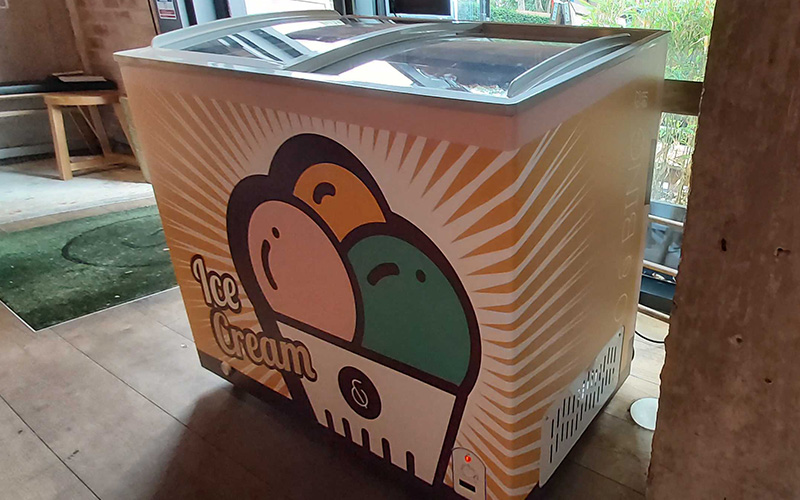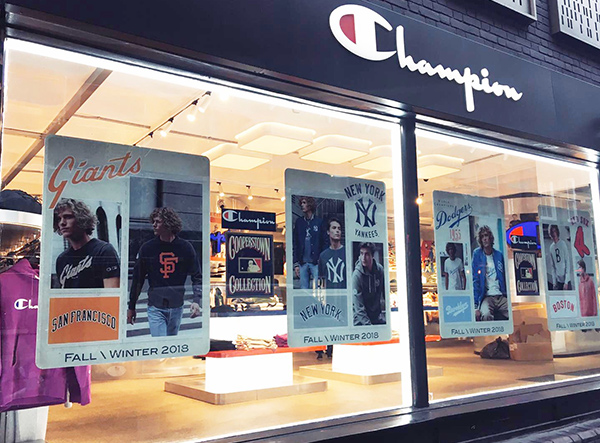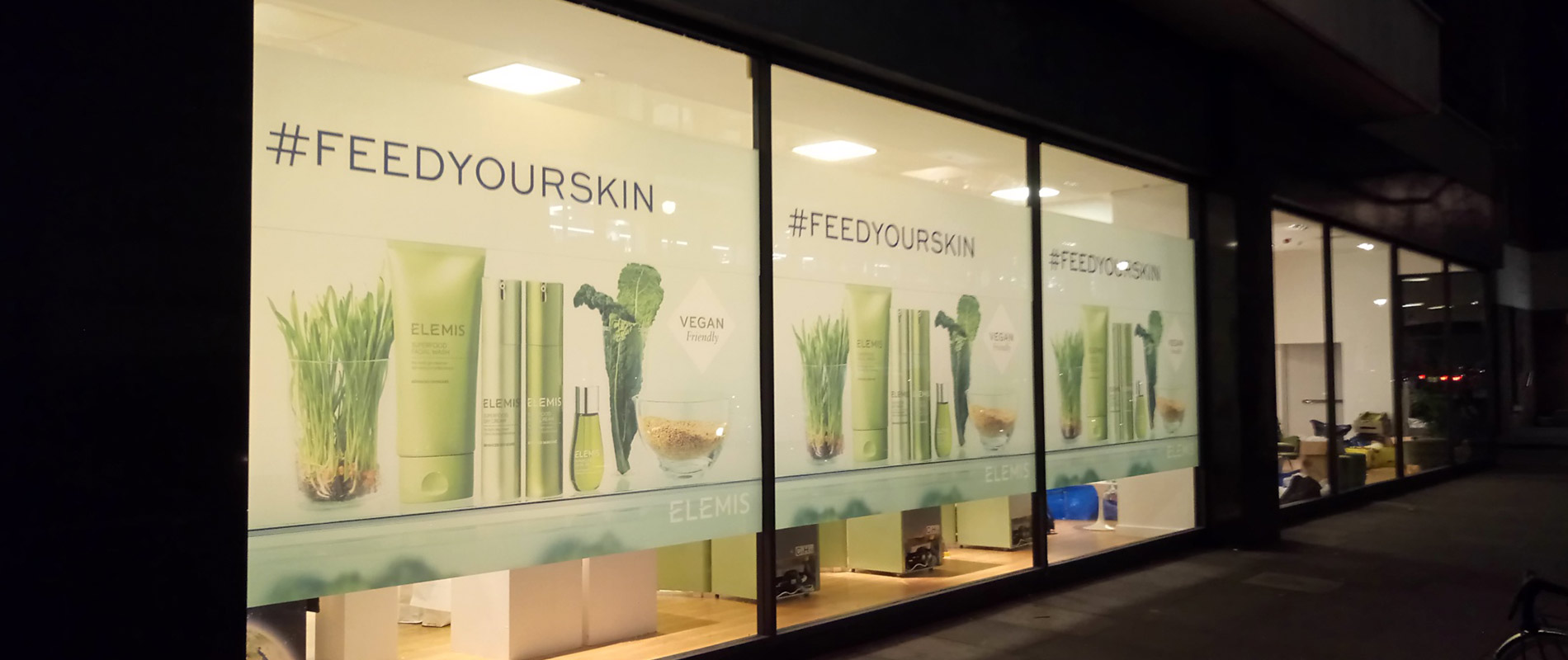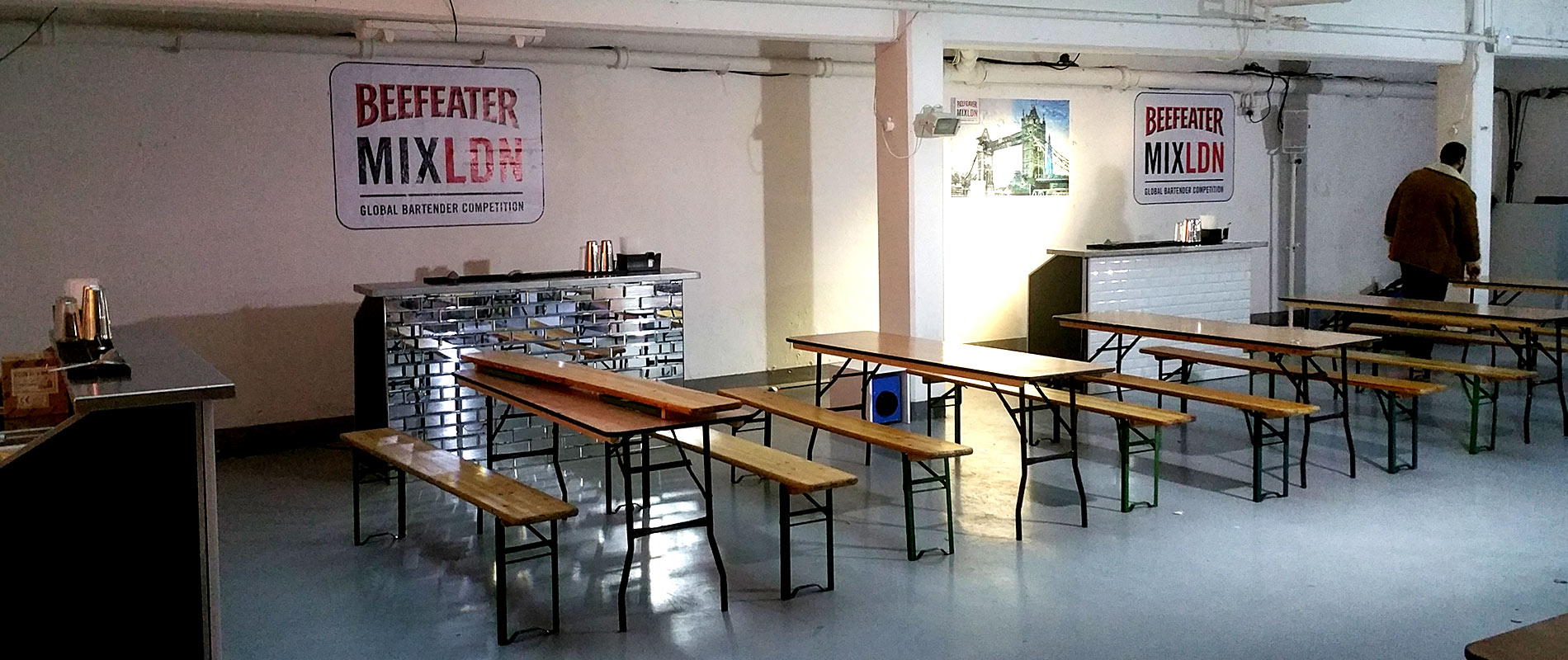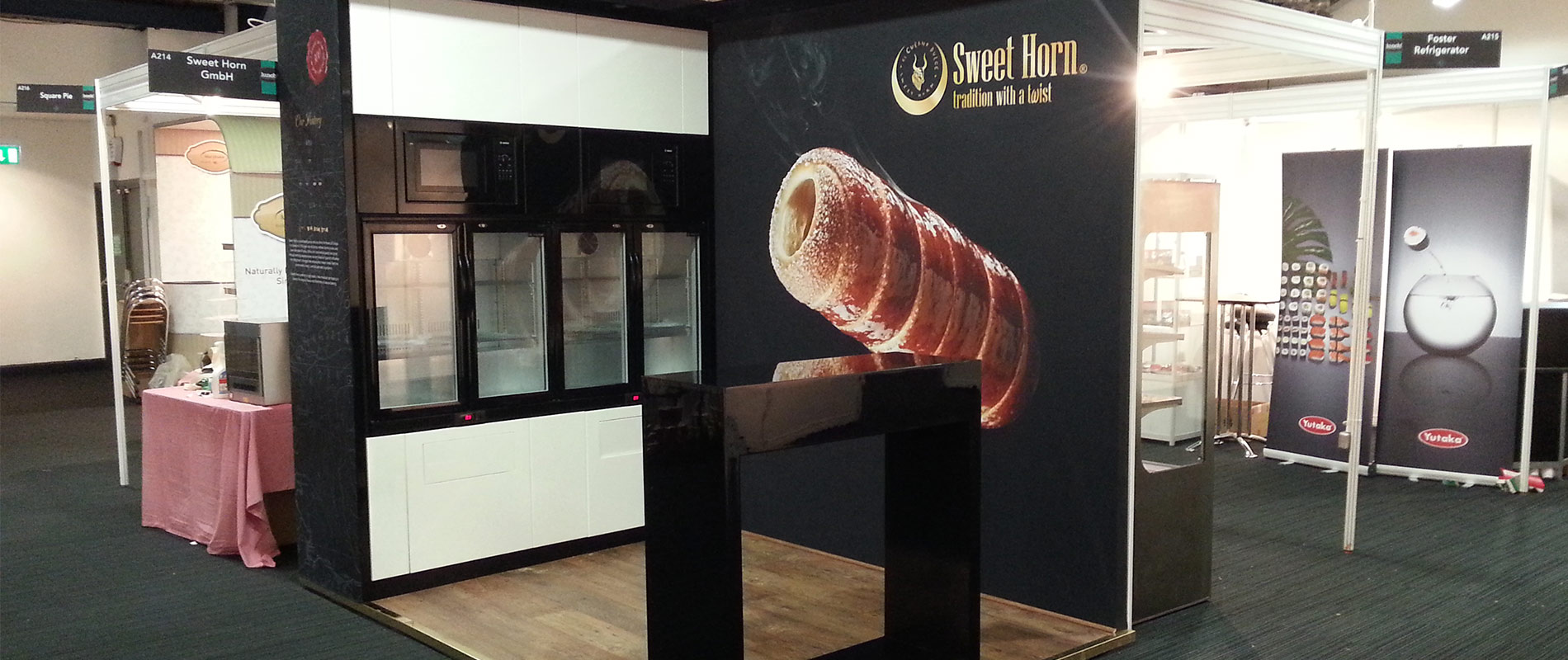 Custom format and design services are available on request. We also offer event printing services and specialise in event printing.