5 ways themed interior design can give your brand the edge
Studies have shown the average person will spend 90,000 hours of their lifetime in the office. It therefore stands to reason that this kind of environment is likely to have an impact on an individual's wellbeing and productivity - and be largely influential to visitors. However, beyond the architecture and getting the right furniture, you may not have thought about whether the office design should be "on brand". Well, you may want to reconsider your approach. Having an environment that lives and breathes the brand's values could help employees - and potential clients - feel more connected in the process.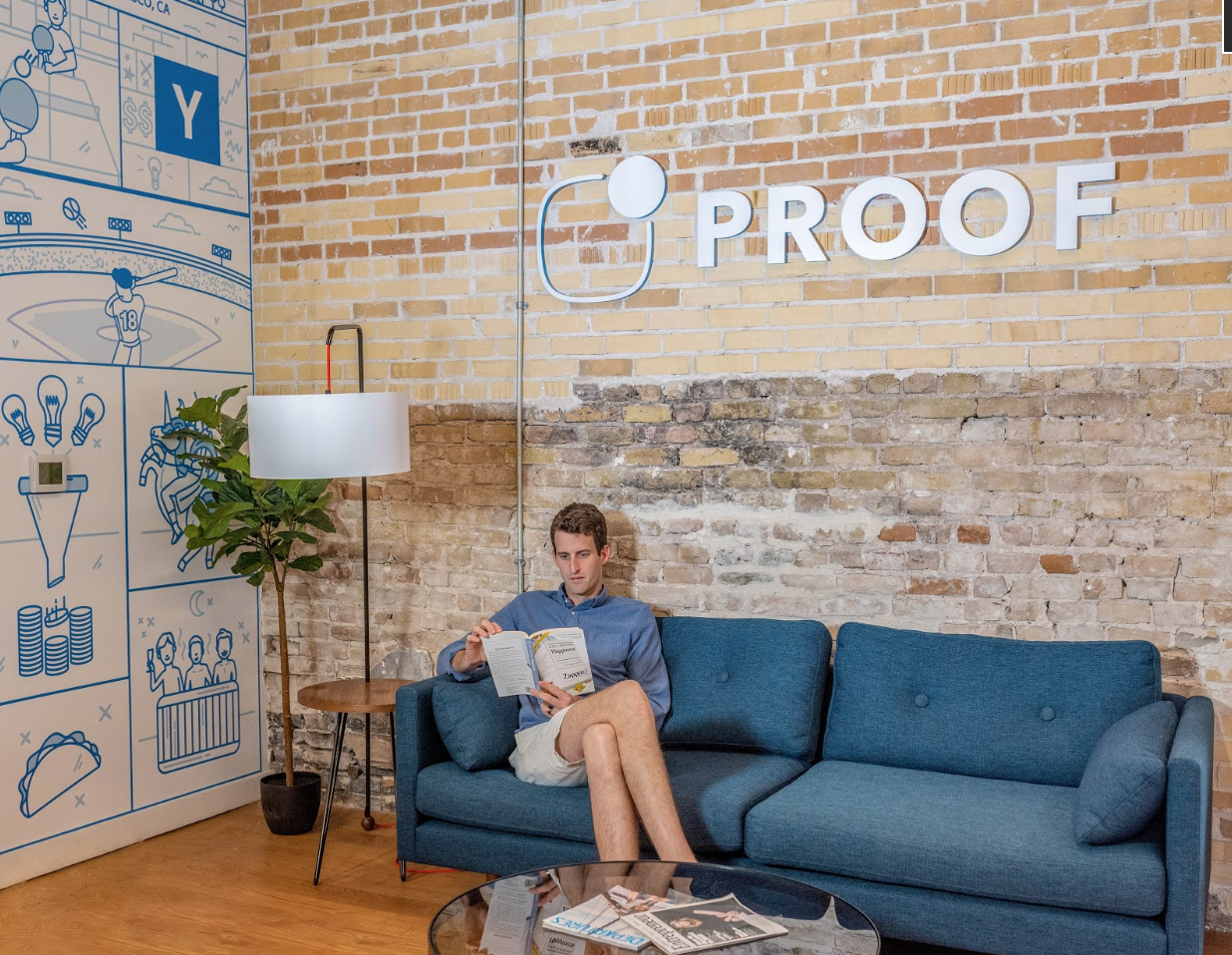 While many businesses are happy to create a branding strategy that includes fancy graphics and inspirational quotes, shifting your focus to a design that effectively communicates your company's values can reinforce your key messaging and bring the brand to life.

Take a look at the top ways office interior branding can give you the edge to retain and attract top talent or impress visitors.
1. The right environment can lead to innovation
There's nothing worse than being stuck behind a shaded, gloomy desk from 9 to 5. Giving your office space a revamp that includes creative brand design elements can allow team members to become more confident and innovative. Think about it - if your space feels old, boring and stagnant the output is probably going to follow suit. However, when the interior is lively, exciting and innovative this will influence your team to think innovatively too.
2. Collaborative areas improve socialisation and motivation
Some office spaces look great but they are lacking areas for people to socialise. We know that work is about, well,work. But it needn't all be about head down deadline smashing, especially when you consider the prevalence of presenteeism in the workplace. The more social your teams are, the more likely they are to work well together and drive the company forward. Having fun spaces that are well labelled allow employees to feel comfortable in their work spaces. Kitchen spaces, bean bag areas and themed rooms - complete with a playful decal - can be great for the company culture.

3. Thought-provoking elements can inspire teams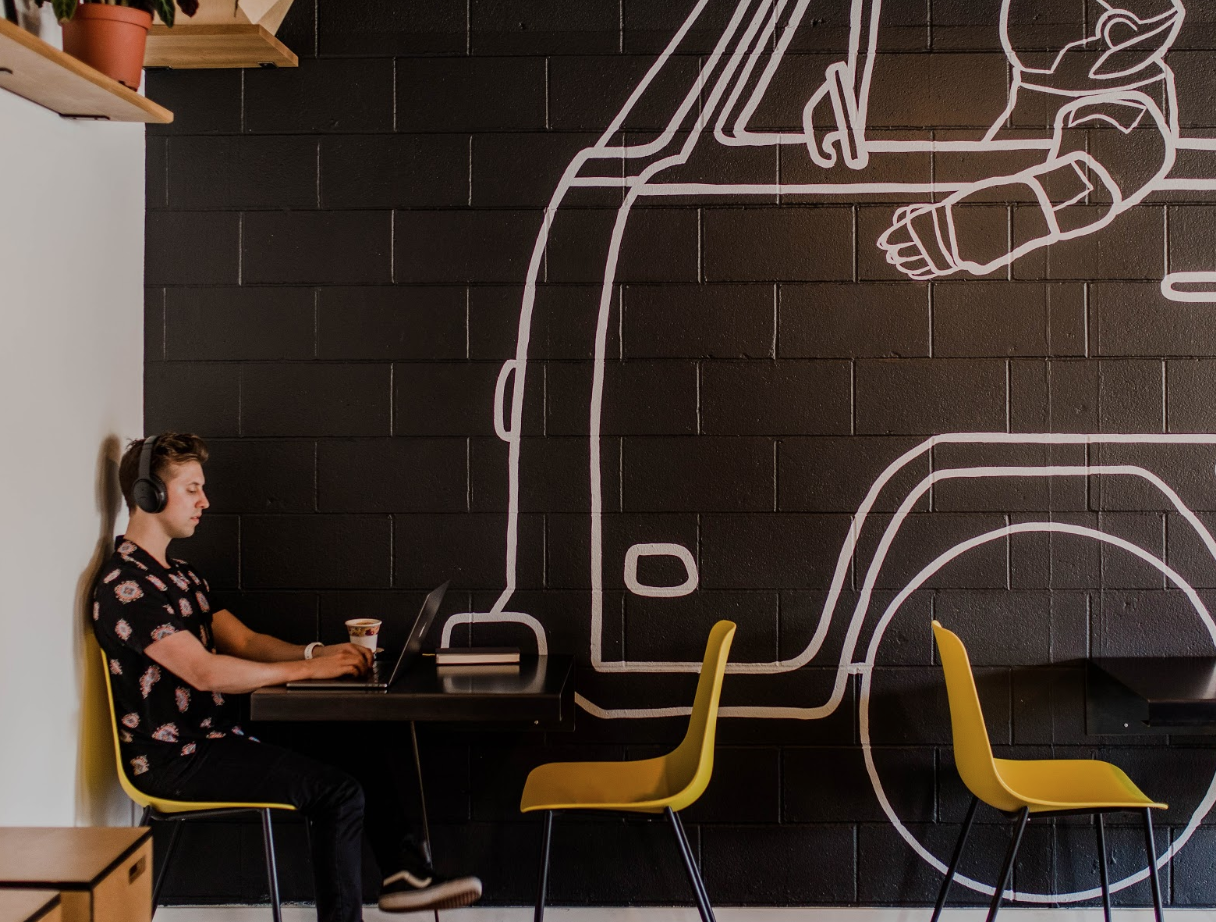 Transforming your office space needn't be a huge job. With the help of a few temporary graphics, you can remind employees and visitors alike of the key values of your business and encourage people to stay motivated. Picking a few quotes, an overriding ethos or images that resonate with your brand can jump start ideas, and can be a great way to remind everyone why your company exists and how you operate collectively.
4. Make an excellent first impression
Some businesses like to invest in their office interior because of the ways that it motivates employees and boosts productivity. However, there is also something to be said for the way that office interiors influence your public image. Whether you have visiting clients, customers, potential employees or stakeholders, often their first impression of your business will be the interior AD3 whether it be your lobby, main office room or a separate meeting room - so best that it reflects your brand well. When your interior is consistent with your brand values it can be a great way to promote your public image and prove that you believe in your values.
5. Healthy, flexible environments boost wellbeing and engagement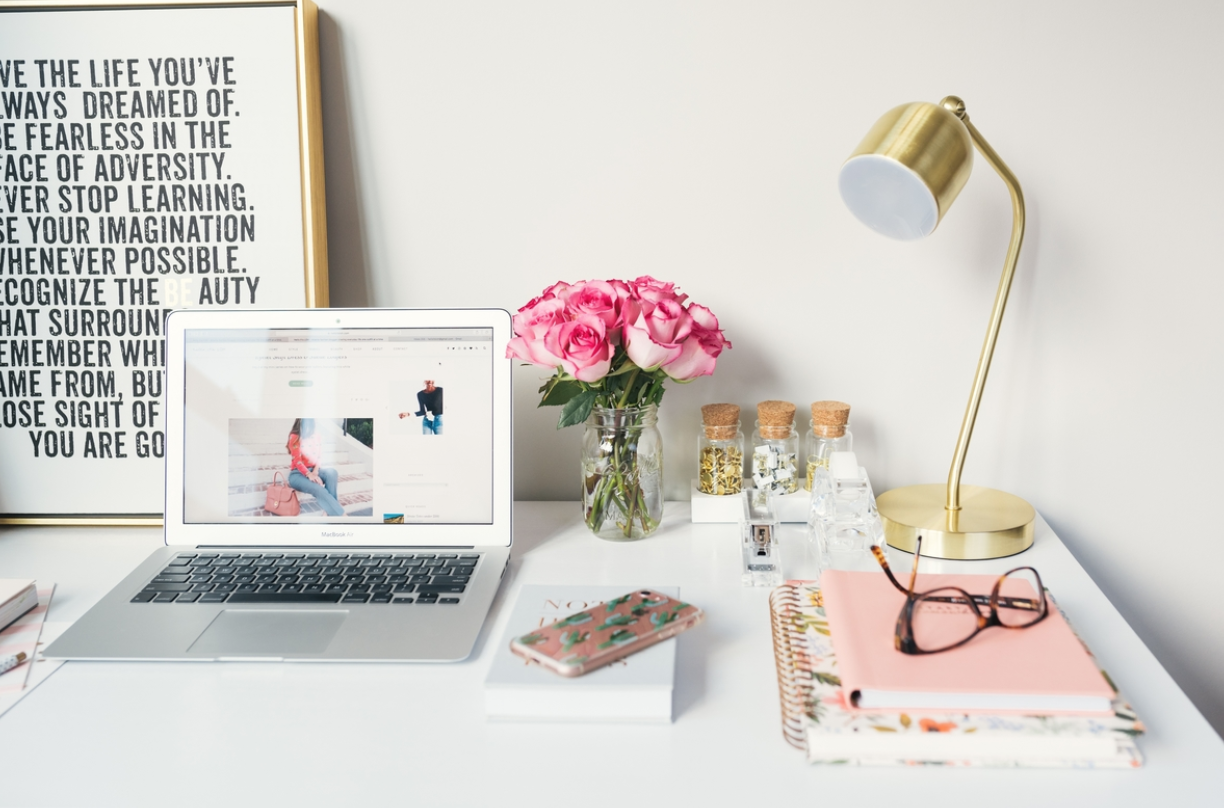 There's no better way to bring your workplace culture to life than with a creative office interior that perfectly captures what your company is all about. With an office interior that reflects your ethos, employees and visitors alike will feel a stronger you'll find a strengthened feeling of connection to the brand, which in turn will increase authority and create a greater sense of community and a heightened level of engagement with your brand values. If you like to change things up within your workspace, graphics can also be temporary and easily installed and replaced.
Are you ready to bring your brand to life?
Your brand values are crucial to how people act within the business. If you want people to act in line with your company values, the first thing to address is what those company values are. The most obvious way that values can be expressed is through imagery that are displayed throughout the office. However, values can also be expressed in the way the office is set up too.

If there's a breakout area, that indicates that a company values teamwork and social integration. Meanwhile, if a company offers easy and fun ways to recycle they probably have a commitment to environmental concerns. Likewise, having pop up displays in the office with the latest news and changes within the company communicates that the company works as a team and is in touch with its goals.

At THE DESK, we can take on those printed elements you need to add the finishing touches that can strengthen and reinforce your brand. Find out more about our office interior print services, or get in touch with for a professional advice tailored to your space, and a fully bespoke design service.